10.19.2020
Short Term Vacation Rental Update for 2020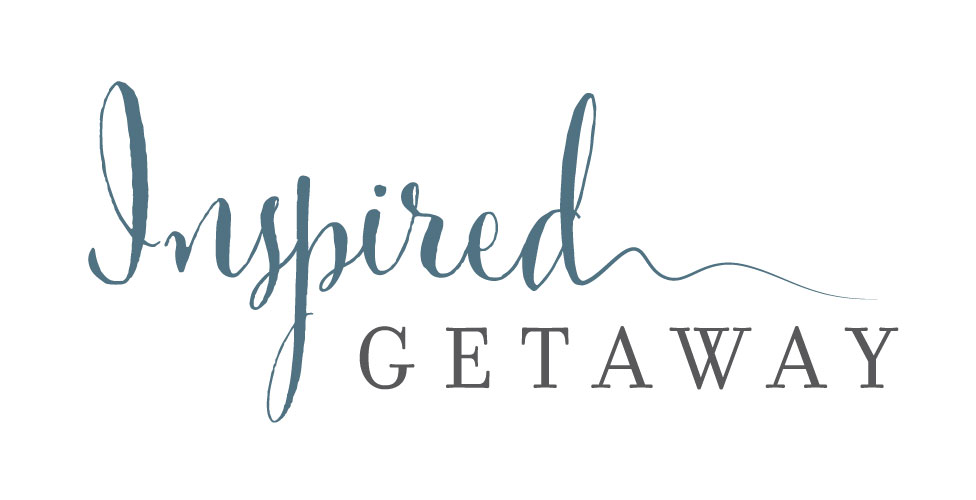 Short Term Vacation Rental Update for 2020
One of the perks of ownership at Cedar Cliff Village is having the option to include your property as an investment real estate property in the short term vacation rental market managed by Inspired Getaway. Here is an update of how the short term vacation rental investments are doing in Asheville.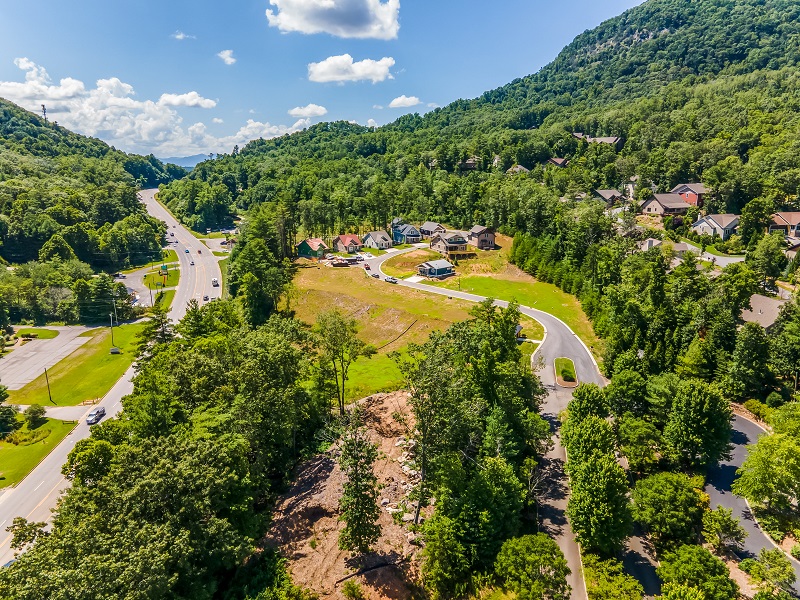 Covid19 has had a variety of impacts to local business and while it closed down our vacation rental properties for a few months, it also led to a surprising surge in vacation rental bookings. Why is that? We believe a lot of that has to do with our pristine outdoor location. Asheville is known for its beautiful mountains and outdoor activities. It should be no surprise that as people sought escape from high density urban areas, they would flock to places such as ours and thankfully, we are blessed to have plenty of wide open space to share.
First, our properties are located just minutes from the Blue Ridge Parkway or in the countryside backdrop in the surrounding area. We have several lakes, streams and valleys to enjoy with hiking trails and parks. This means each property provides a safe space for renters to enjoy - to kickback, relax, take a walk or hike and gather at the end of the day around fire pits and grills.

Clustered Vacation Homes with Community Gathering
Secondly, because our homes in Cedar Cliff are nicely clustered, we are able to offer vacation rentals to groups which means groups can vacation within walking distance to their other family or friend gatherings. One of the perks of Cedar Cliff Village is families and friends can congregate at the community pavilion and fire pit or simply take a walk outside during the summer and fall.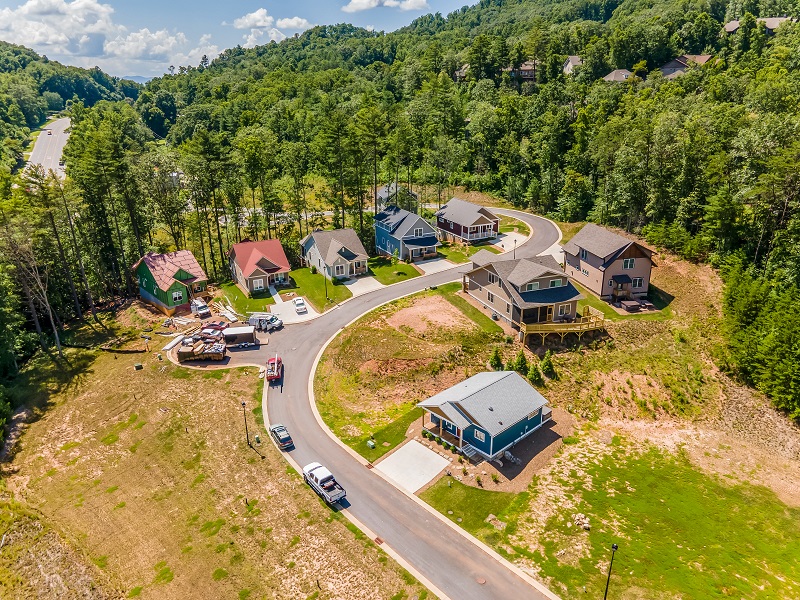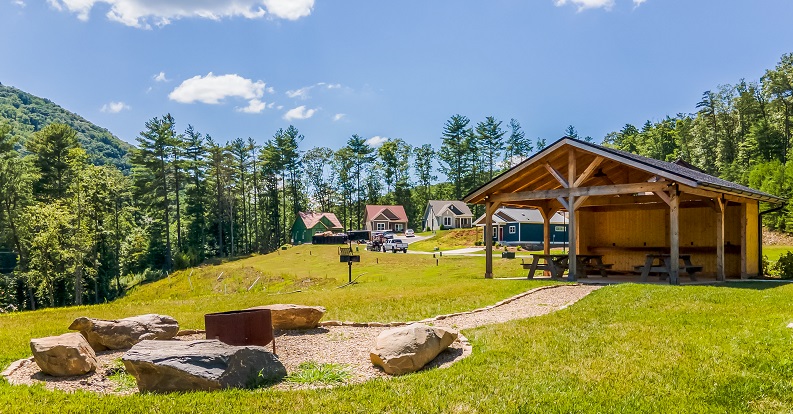 Third, Asheville itself, provided a great escape during covid. Many businesses went above and beyond in their safety measures for covid while providing take out options and safe shopping.
All of this to say that vacation rental properties at Cedar Cliff Village are doing well in spite of Covid19. Rentals have been strong and a lot of that has to do with our natural surroundings. Our health and safety measures are working. Our occupancy rates are seeing above average bookings and we are projected to see strong rentals through the end of the year.
If you're considering an investment opportunity that can also be your second home, then consider Cedar Cliff Village, where you can relax and enjoy your beautiful surroundings! Learn more about [Inspired Getaway] (https://www.inspiredgetaway.com). Contact info@inspiredgetaway.com for details.
Here are just a few reviews of our Cedar Cliff vacation rentals:
Hilltop Splendor, 5/5 Stars Absolutely Beautiful Home outside of Asheville What a wonderful family gathering at the Hilltop Splendor. This luxurious home had it all! Fully stocked with everything we needed. The views were spectacular and neighborhood quaint and quiet. We would definitely rent again! 10/13/2020 at 12:26 PM
Modern Farmhouse, 5/5 Stars Girls weekend This property is perfect for a girls getaway! There were 4 of us and plenty of space. Clean, new, decorated perfectly and not too far of a drive (15 min or less) to visit downtown Asheville, breweries, restaurants, etc. can't wait to stay again! 10/11/2020 at 6:16 PM
King of The Hill, 5/5 Stars Beautiful Home + Beautiful Views We had a wonderful time here & absolutely loved the views and home. It was very peaceful and restful, but close enough to the city to make hopping in for the day super easy. 09/23/2020 at 3:06 PM
Asheville Getaway, 5/5 Stars Perfect Little Mountain House We loved our stay here - everything is new, clean & very convenient to downtown Asheville (~10 minute drive). The neighborhood is all cute little homes as well. We will stay here again on our next trip! 08/20/2020 at 2:58 PM
Magnolia Mountain, 5/5 Stars Great house! This was a wonderful place to stay for a week with our family of 4 in Asheville. The house is new and in great shape, and the hot tub was a big hit with our kids. We enjoyed working remotely and exploring the area from this location. 08/17/2020 at 6:51 PM