Cedar Cliff Village offers New Construction Starter Homes that are Eco-Friendly, Green-Built and Energy Star rated with upgraded features included plus the opportunity to earn vacation rental income with a neighborhood community feel. You choose - live in your dream home or earn income or both! Our mountains offer the best in open space, fresh air and plenty of ways to enjoy the great outdoors within steps of your front door.
Eco-Friendly Homes with Income Potential
Looking for a second home and to break into Asheville's vacation rental market?
We believe that the things you really want in your new home should come standard. Things like granite countertops, durable flooring, and a 1-year North Carolina Builder Warranty. Below are a few of our features and upgrades. You will also have an opportunity to review your selections and make your choices at our design center. The list of features and upgrades is subject to change without notice.
Green-Built Features
Our Green Built and Energy Star certified homes are inspected and tested by third party certified professionals. So, you can be confident that your home is of quality construction and designed to be as efficient as possible. Consequently, the homeowner realizes lower utility and maintenance costs. Being green-built also saves you "green" in terms of ongoing maintenance and housing costs. Features include:
Water Saving Plumbing Fixtures - Our faucets and toilets are certified to use at least 20 percent less water, save energy, and perform as well or better than regular models.
Efficient Lighting and Appliances - LED lighting and Energy Star appliances enable our homes to use an average of 15-30 percent less energy than a typical new home.
High Efficiency Windows and Insulation help lower utility bills - Our windows are argon filled and Low-E, which keeps the energy on the same side of the window it originates from. In the summer, the sun's heat is reflected back towards the sun. And in the winter, your home's energy is reflected back towards the house.
Indoor Air Quality - Unlike most green builders, we install an ERV in all of our homes. An ERV pulls outside fresh air into your home, and your home's stale air is moved outside. This balanced ventilation protects the home and it's occupants.
High-Efficiency Heating and Cooling - Our HVAC is designed by a third party to ensure maximum efficiency.
Included Upgrades
Luxury Engineered Flooring: Living Room, Foyer, Dining Room, Kitchen, and Hallway
Carpet in the Bedrooms and Loft
Tile in the Bathrooms and Laundry Room
Granite Counter Tops
Stainless Steel Appliances - Dishwasher, Microwave, Range, Refrigerator, and Disposal
Brushed Nickel lighting fixtures
Water Saving Plumbing Fixtures
Efficient Lighting and Appliances
High Efficiency Windows and Insulation help lower utility bills
Indoor Air Quality
High-Efficiency Heating and Cooling
Available Additional Upgrades
Our sales representative can provide pricing information to personalize your home with these upgrade selections.
Upgraded Flooring
Upgraded Oil-Rubbed Bronze lighting and fixture package
Upgraded Quartz counter tops
Tile Shower Master Bedroom
Community Features
In addition to the great features available with each home, Cedar Cliff Village is designed to further enhance your lifestyle with:
Grounds Maintenance
Community Picnic Area
Turnkey Vacation Rental Management
Inspired Getaway is the exclusive property manager for a new concept in vacation rentals – clustered vacation homes to accommodate groups wishing to stay in a short term rental vacation with each family or couple in their own home in a village style setting. Whether you choose to live here or visit (or both), our property management company will handle your bookings and vendors to maintain high quality of care for your home.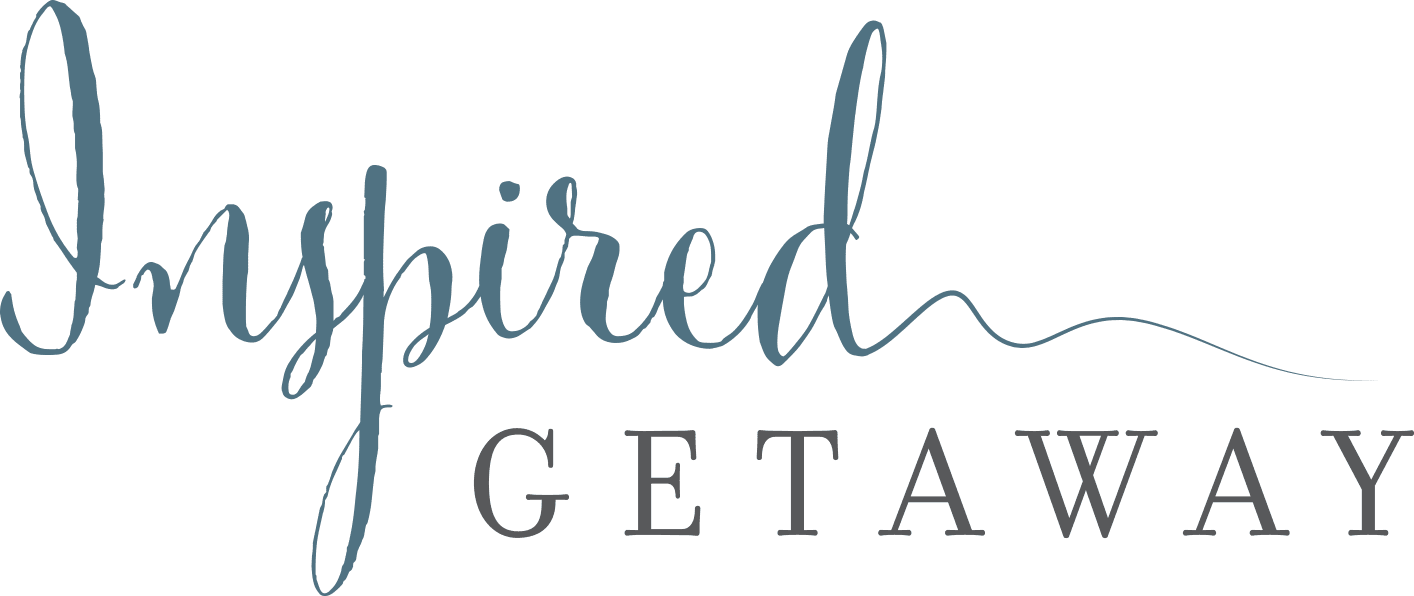 learn more