11-8-2020
Frequently Asked Questions about Cedar Cliff Village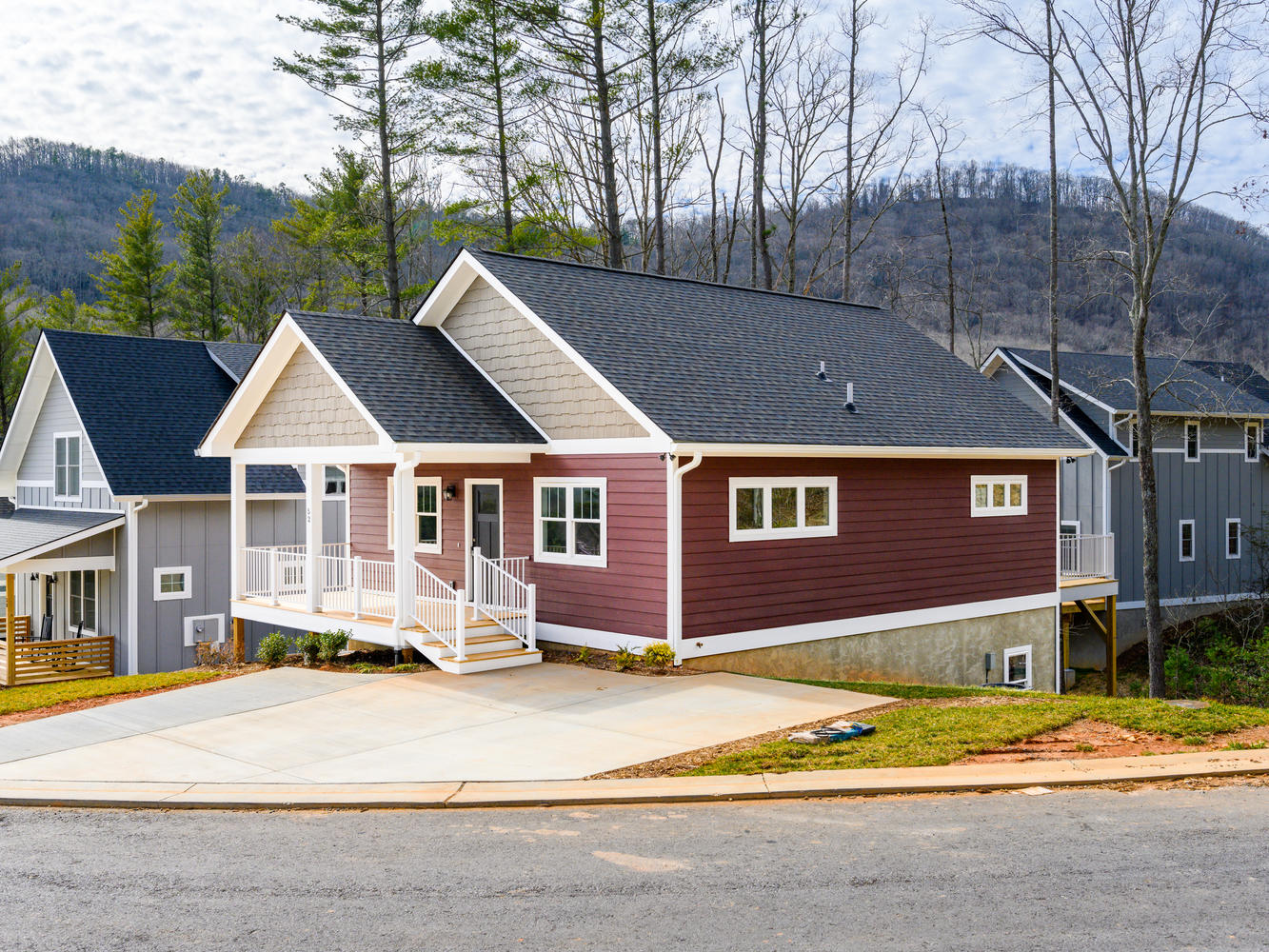 Frequently Asked Questions about Cedar Cliff Village
Tax Rates - Click here to access current tax rates Fairview District, Buncombe County - 0.6740 Fairview Fire District - 0.1450
City or County Utilities - Cedar Cliff Village is located in the Town of Fairview NC. Each lot has access to City Water, Sewer and Natural Gas. No wells or septic tanks needed.
Fiber access - Each lot has access to High Speed Internet through Charter
HOA Fees - $1,680.00 per year
What Services and Amenities included? The Community HOA includes the following amenities: Grounds Maintenance; Community Picnic Area; Fire Pit; Private Road Maintenance; Street Lights
Lot Sizes - Lot sizes range from .14 to .24. Click he[re to site the updated Site Plan](/site-plan]
Lot Prices - Lot/Home Packages start in the low-300s. Cedar Cliff Village homes are meant to be low maintenance. We do have several options for mountain views from the front or back porch or tree lined back decks/porches. Click here to see floor plans and pricing.
Floor Plans - Lot/Home Packages start with 930 square feet for 2 bedroom, 2 bath homes with floor plans available of up to 2,080 square feet for 4 bedroom, 3.5 bath. Click here to see floor plans and pricing.
Current Status - 8 Homes have sold. We have one Spec House available at 52 Westside Village Rd. See our current progress photos here.
Vacation Rental Income Potential - All Cedar Cliff homes are eligible to participate as a short term vacation rental company promoted and managed by Inspired Getaway. This is a perfect option for those seeking a 2nd home investment opportunity while also being a vacation home.