If you choose to keep your home as a private residence that is perfectly acceptable. On the other hand, if you'd like to join the vacation rental pool you will need to utilize our Cedar Cliff Village Property Management Services.  We offer the following expertise and services.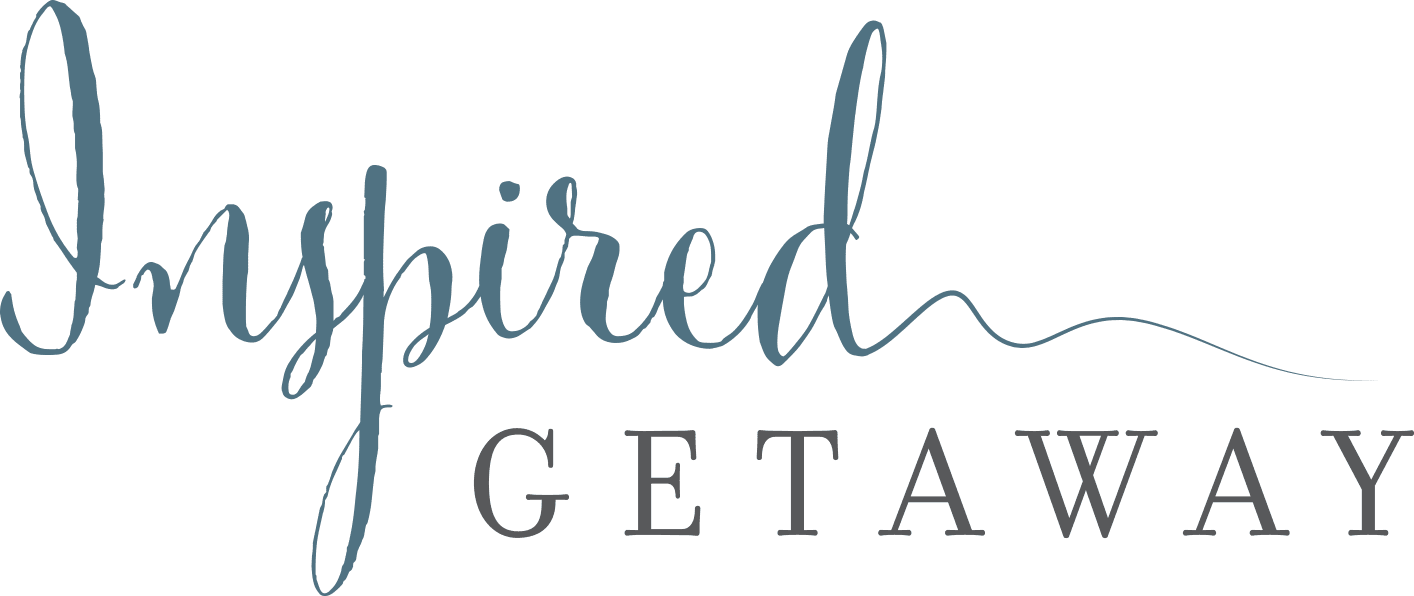 Our sales and management team are licensed NC Brokers who collectively have 20+ years of sales, land development and property management of 5-Star VRBO and AAA 4-Diamond properties in the Asheville area;
We take care of your home as if it was our own;
We are a full-service company that believes in transparency and open communication with both Homeowner and Guest, along with the marketing of your property on multiple channels for best exposure and potential bookings;
We oversee the screening process of potential renters, secure all bookings, collect payments and damage deposits, follow up with future guests along with obtaining the proper rental agreements to protect your investment;
North Carolina Sales and Occupancy Taxes are collected and paid on your behalf;
Repairs, minor or major are assessed and handled on your behalf;
Monthly itemized statements prepared and mailed to you along with an income check;
Cleanliness is of utmost importance to us, your guests and reviews for future guests.  We have a team of professional cleaners to detail your home in-between renters and troubleshoot any potential repair issues. We have a two step process to clean, inspect and inventory your home to ensure it meets the highest of standards. Should any damage or loss be discovered, we handle the insurance claims and oversee the repairs with our staff of experienced contractors.
We are happy to help your guests make the most of their visit to the Asheville area and are available to help them from 8 am to 8 pm daily;
Post-stay follow up to ensure guests have a satisfactory stay and encourage top rated reviews of your property;
We take care of the community to provide the best experience possible during your guests stay;
Dedicated to both homeowner and guests satisfaction.